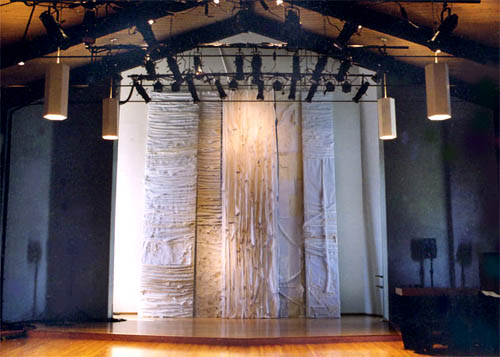 Thanks to all the wonderful helpers for their good vibes. These people are absolute Saints to work with and St. Aidan's rocks too!
– Terry Disley, performer
rental space
St. Aidan's is available as a rental for public performances and private events. Musicians and choral groups regularly use this venue for recordings and performances.
Contact
saintaidan@aol.com
for rental information.
St. Aidan's Episcopal Church
101 Gold Mine Drive
San Francisco, CA 94131
At Diamond Heights Boulevard, next to the Safeway